Expert tips on how to choose the best carpet cleaner that will quickly and easily leave your floors fresh and clean.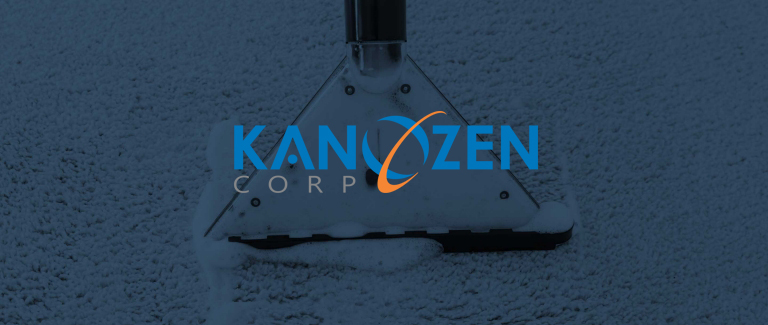 A good-quality carpet cleaner can refresh your carpets giving them a new lease of life every time you use them. But there are a lot of dud models out there; in fact a quarter of all the models we've tested for our reviews were so bad we highlighted them as Don't Buys to avoid. As a carpet cleaner can be a big investment, it is well worth doing a little research before heading to the shops.
How much do I need to spend on a carpet cleaner?
Carpet cleaners are typically priced between £75 and £350, and our tests show that it's worth spending more than the bare minimum to ensure you can get a model you can rely on. From around £200 and upwards, we've uncovered fantastic Best Buys which will leave your carpets outstandingly clean, refreshed and invigorated. Although some models are available for less than £50, most carpet cleaners we've tested that are less than £100 have failed to shine in our independent lab tests. In fact, several cheap carpet cleaners have shown themselves to be so rubbish or ineffective at cleaning that we've named them Don't Buys. However, price alone won't tell you how good a carpet cleaner is. We've tested pricey carpet cleaners costing £250 that do an awful job of lifting grime and that still leave carpets grubby.
To avoid disappointment and find out which carpet cleaners topped our test, check our carpet cleaner Clepro before you make a purchase.
What are the main types of carpet cleaner? 
There are broadly two types. Standard carpet washers will clean your carpets, but won't be able to pick up debris and loose dirt, so you'll need to vacuum first. Multi-function, or two-in-one cleaners, can vacuum carpets as well as washing, removing the need for a separate vacuum cleaner. If you're short on storage space, a multi-function carpet cleaner can be a good option, but we've yet to find a two-in-one model with a vacuuming function that can rival the cleaning power of a standalone vacuum cleaner. 
What are the most useful carpet cleaner features? 
There are a number of carpet cleaner features which can help to make cleaning speedier and more effective. These can push up the price, so it's worth thinking about which of these you really need. Some of the most useful features include the following.
Auto-mix - some carpet cleaners mix the water and detergent automatically, saving you time. 
Crevice tool - for cleaning in narrow spaces and tight corners. 
Detergent spray - used to pre-treat tough stains before washing. 
Dry vacuuming - a feature of multi-function cleaners, to pick up debris before washing. 
Handheld brush - for cleaning stairs, upholstery and other carpeted surfaces.
 Turbo tool - a handheld rotating brush, to deep-clean areas you can't reach with the main floor head. 
Water tank heater - to increase the effectiveness of washing by keeping the water warm.
Can carpet cleaners be used on hard floors?
Some carpet cleaners can be used on hard floors, but make sure you check the specification before you buy if you want one that can be used on multiple surfaces. It's important not to use carpet washers or multi-function machines on unsealed laminate or wooden floors though, as these surfaces can be damaged by the water.
Kanozen